HAPPY CUSTOMERS
We're in the
business of
exceeding
expectations
In a time where work-from-anywhere teams are the new normal, end-user satisfaction quickly becomes mission-critical. Just the way we like it.
Meet just a few of our honored
customers who have taken the
journey with us to
unified human communications.
"It's more of a personal relationship that we have with Cloud Revolution. We trust that when they get us the scope of work, they're really going to follow through, and they're going to make it right and get things done."
Jake Jakel
IT Operations Manager,
New Belgium Brewing
"Cloud Revolution was a real easy sell for my management team
because they've seen places we were stuck get unstuck, because of the help we have from them."
David Clinansmith
Information Technology Infrastructure Manager
JSJ Corp
"They're very accommodating in a way that is not common in my
experience when working with
consultancies of any size at all."
Jules Fishelman
IT Director,
VEIC
"They understood our needs. They gave us the time and the space to do our evaluation without being super pushy. And so I really
appreciated that."
Leo Ballate
CTO
SFMOMA
We are honored with the caliber of clientele we've partnered with and even prouder to be part of their Unified Human Communications journey.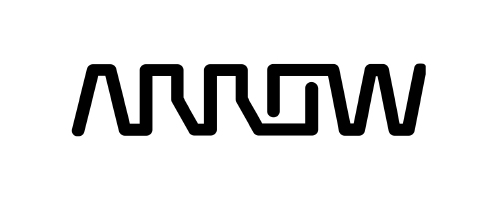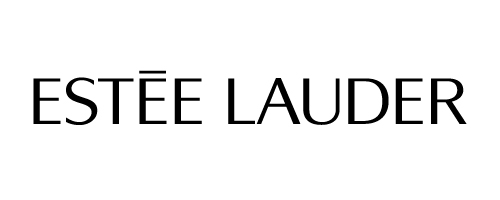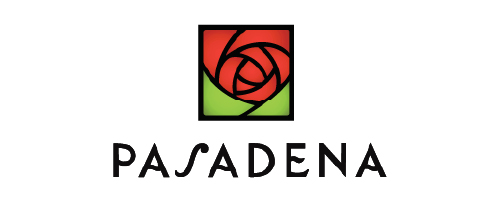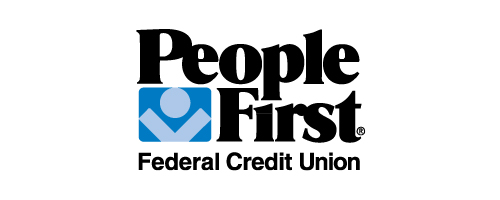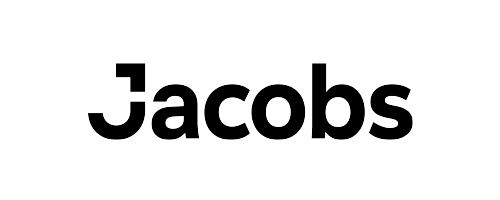 Book your 2-day Modernize Communications Workshop.
Hey there! Get ready for an exciting opportunity to learn all about Microsoft Teams' phone system features and advanced communication scenarios.
---
Download our Unified Human Communications Executive Overview