A human
approach to cloud innovation
The right technologies offer the opportunity to see communication challenges through the eyes of the people trying to communicate—what a concept.
Winner
2023 Microsoft US Partner of the Year
Modern Work,
Converged Communications
We deliver the focus, expertise, services, and solutions to produce exceptional Microsoft Teams and 365 deployments.
Cloud Revolution is an innovative Cloud Service Provider with deep expertise in Microsoft Teams and Microsoft 365. We also leverage our deep knowledge in peripheral ecosystems to accelerate end-user engagement, empowerment, and technology ROI.
We are honored with the caliber of clientele we've partnered with and even prouder to be part of their Unified Human Communications journey.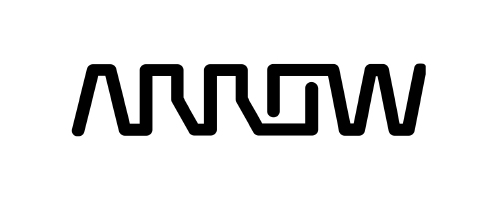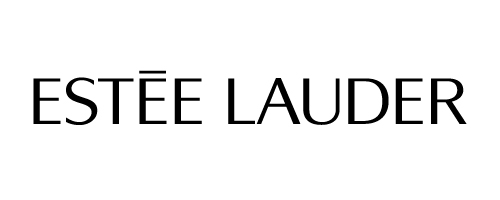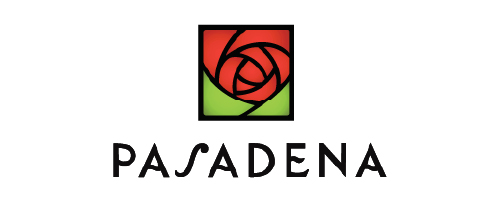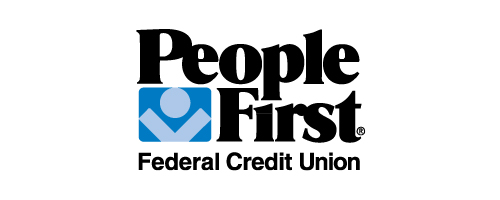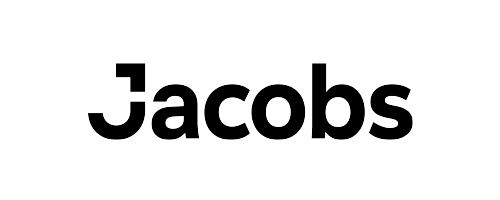 Services to ensure the success of any communication initiative or implementation
From design to procurement, through integration to training and adoption, Cloud Revolution will empower you to accelerate and expand your unified human communications journey – and enjoy the ride.
Solutions that align to your unique environment, agendas, and industry focus
Our solution provides you with a myriad of options and frameworks to address your specific technical focus, initiatives that need to factor in your company size, as well as industry-specific service and platform integrations. Appears like a good fit to us.
Compelling reasons to leverage Cloud Revolution's MS teams and 365 expertise
Emerging challenges come with emerging opportunities, one of which is gaining the confidence from partnering with a company that brings a unique focus to the very challenge you need to solve. Hey, that sounds like us.
Robin Lehr
Director, PMO & Operations
We're very excited at Cloud Revolution to offer an end-to-end, turnkey, Microsoft Team solution. Your business isn't just about making phone calls. It's about collaborating both internally and externally. And so, we want to be able to do that with you end to end. Both with your clients as well as with your employees, our implementations are very much about quality.
We want to ensure all the way along that we are accomplishing your goals in the way that you thought we were. That we're not surprising you and that we're giving you the highest quality implementation possible.
So, to enable that, we break our projects down into five distinct phases, each of which has a checkpoint. So that we're checking in with you and saying, "Are we still on the right track?", "Are we on the right plan?", "Did we do everything that you need for the solution to function?". In design, planning, and consultation, that's where we want to understand your business, how you collaborate, and what your goals are for the implementation. Why did you choose Cloud Revolution? Why did you choose Microsoft Teams? And how can we make the experience the best possible for your organization? Once we've figured out what you need, we'll work with our network of vendors and partners to see what solutions we can get for you in terms of hardware in the timeframe that you need it for your space, for the lowest cost that we can achieve.
Once we've agreed on the design and the plan for your implementation, that's when our engineers will start enabling that configuration and putting the policies in place to create your team's environment. While that's happening, we're going to focus with your team on what the user impact is going to be, how it's going to change, and what ways we're going to communicate that and provide training to your users so that they have the smoothest transition possible.
Your organization likely has several different types of users. Your administrative assistants have different telephony needs in your sales, folks that are out on the road. And they have different needs than the agent sitting in your contact centers, talking to your customers. So, we want to understand the different types of users that you have in your organization. And then we'll put together an adoption change management and training plan that tailors to their needs, so that could be live instructor-led training.
It could be written documentation; it could be on-demand webinars. We have it all available and we want to make it work for your company and your culture. A lot of our customers start by just having us implement a telephony solution for them, and that's a great place to start your journey. We want to continue with you beyond that. We want to make Teams the center of your collaboration universe. And so, whether that is automating some of your business processes or integrating your line of business systems with Teams, we want to help you think further and envision more of what the Teams solution could do for your business by enabling the collaboration and communication internally and externally through all your systems and departments.
We pride ourselves on being easy to work with. Generally, we want to understand what your outcomes are that you're trying to achieve, and then we'll put together a fixed price project to achieve those outcomes. If for some reason that doesn't work for you, we're still there. If you need someone that you can call ad hoc when you have a question or you need help with a more complex change, or maybe you just need someone to call in the middle of the night if something breaks down. We have all those options available for you, and we'd love to talk to you more about what's going to work for you. I have the privilege of working with the best Microsoft Teams engineers and consultants in the entire world. We are a team of Microsoft MVPs and Masters. We've worked together for a long time, and we've got experience and depth with the Microsoft ecosystem even beyond Teams.
And we'd love to have the opportunity to show that to you. Give us a call. Reach out to us on Teams or connect with us on social media. We'd love to hear more about where you are headed as a business and how we can assist.
BLOW MINDS,
NOT BUDGETS
Say goodbye to the complexities of managing multiple vendors and embrace a unified, comprehensive package designed to meet all your communication needs.
We partner with like-minded innovators who understand the critical need to create frictionless and integrated unified human communications.
---
Download our Unified Human Communications Executive Overview
The 8×8 Story – No Phone Left Behind
Cloud Revolution Recognized as Winner of 2023 Microsoft Teams Partner of the Year Award
Revolution360 Managed Communications Suite